Join RSDSA and Abbott's Faculty Experts for a virtual discussion to learn more about Proclaim™ DRG Therapy with NeuroSphere™ Digital Care.
This session will be led by David Dickerson, MD and Denis Patterson, MD.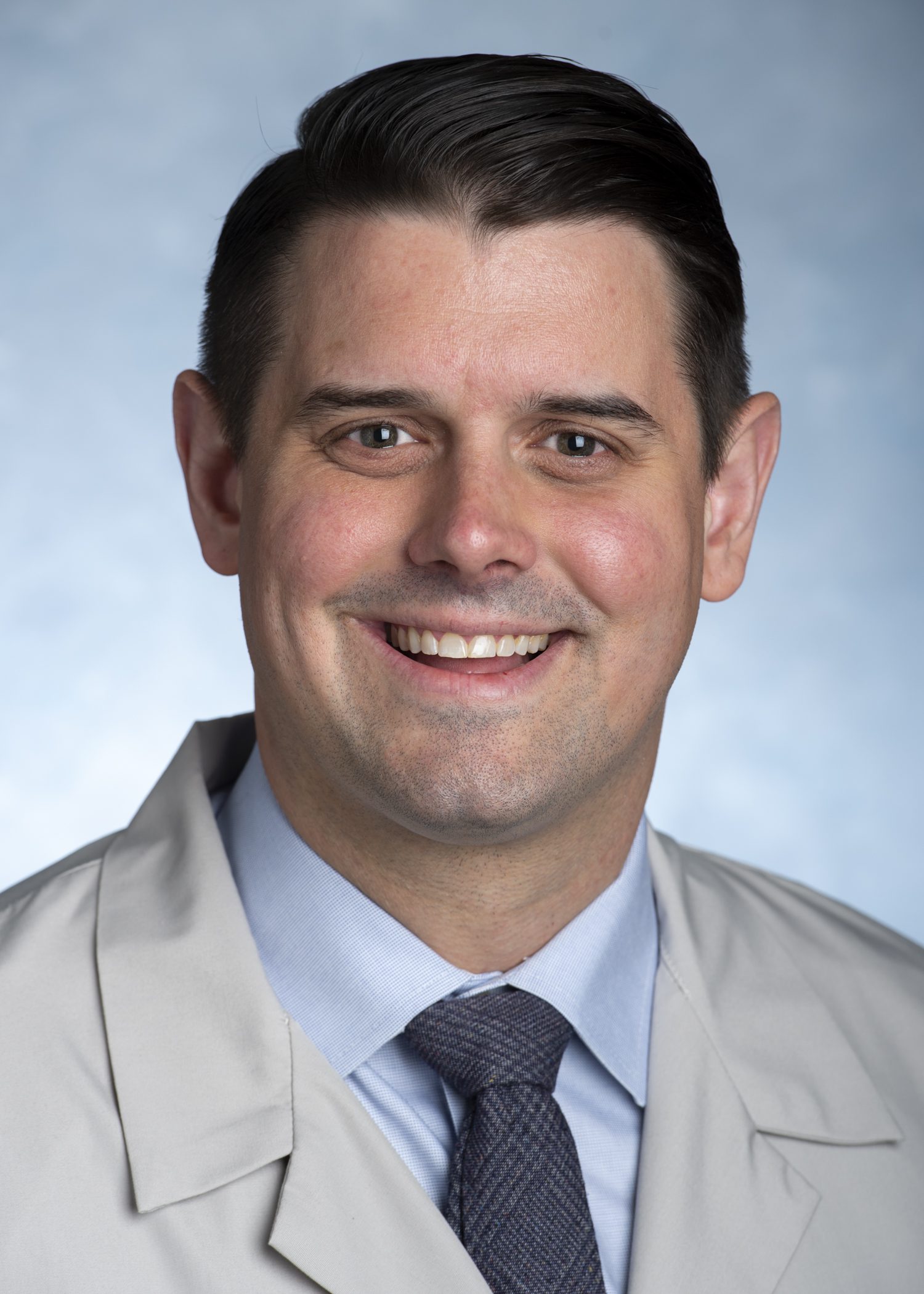 David Dickerson, MD is section chief for pain medicine at the NorthShore University HealthSystem and clinical associate professor at the University of Chicago. Dr. Dickerson serves as chairman of the American Society of Anesthiologist's Pain Medicine Committee, as an advisory board member for the National Rx and Drug Abuse Summit and as a member of the AMA opioid and pain task force. He is an active researcher, educator, and advocate in neurostimulation, pain stewardship, and the taxonomy of pain.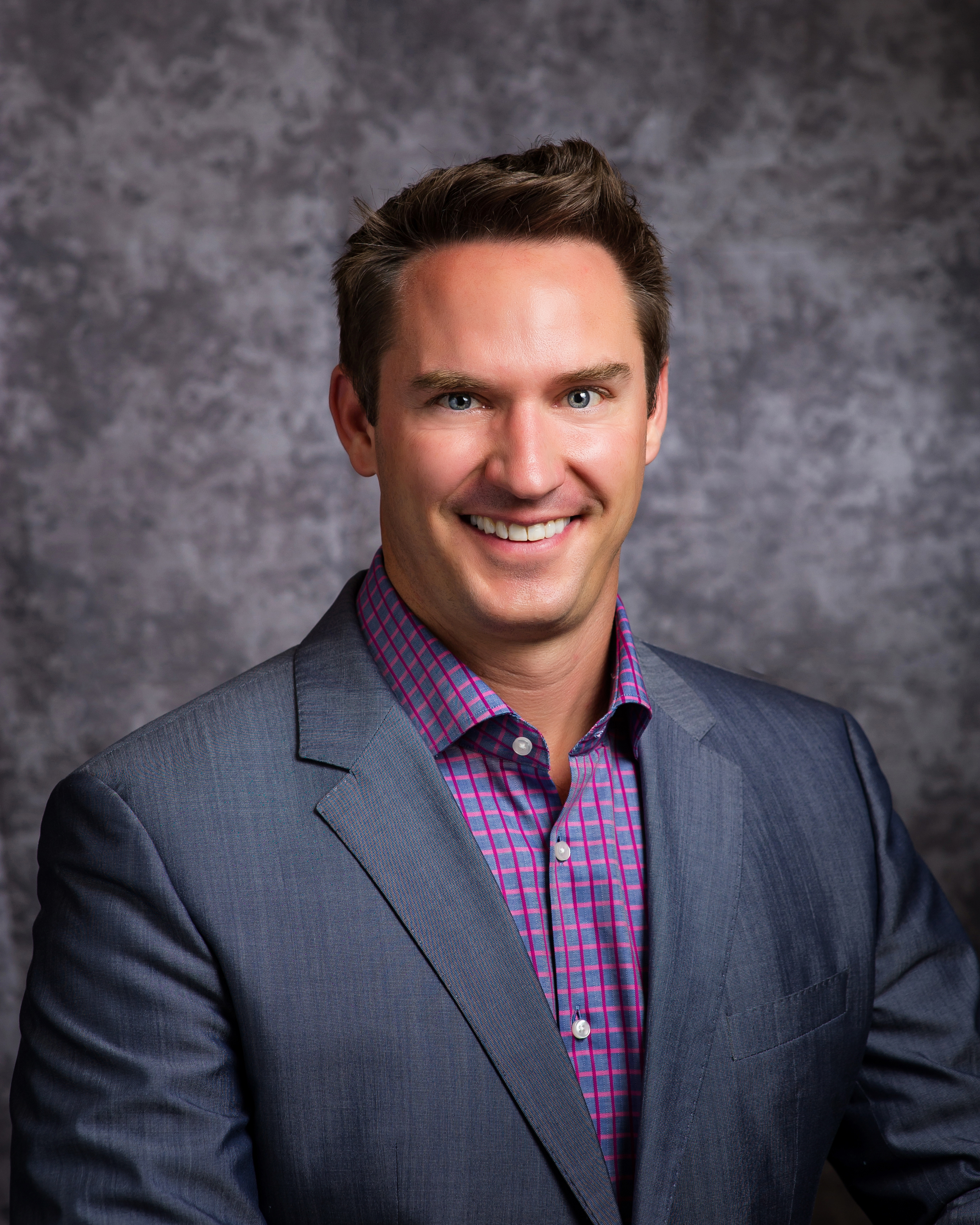 Dr. Denis Patterson is a Board Certified Pain Medicine and Physical Medicine and Rehabilitation physician. He is the founder and owner of Nevada Advanced Pain Specialists in Reno, Nevada. He was nominated as one of the top 25 physicians in Northern Nevada by Nevada Business Magazine in 2012 and 2013. In 2013, under the leadership of Dr. Patterson, Northern Nevada Medical Center's Pain Center is the first (and only) center in the nation to achieve JCAHO's Gold Seal of Approval for lower back pain.
If you have a question that you would like him to answer, send us an email at info@rsds.org.
Date: Wednesday, June 17, 2021
Time:  7:00 pm (EDT)
Location:  facebook.com/rsdsa – from your computer, tablet, or phone. The video will be pinned to the top of our page.
You do not need a Facebook account to view this live event. If you don't have an account you will not be able to ask questions.
If you miss the live event it will be available on Facebook via our "Live" video tab. You can re-watch it on mobile and desktop.
Thank you for attending our three Facebook Live presentations. All of the videos can be viewed on from the RSDSA website here or on our YouTube channel.