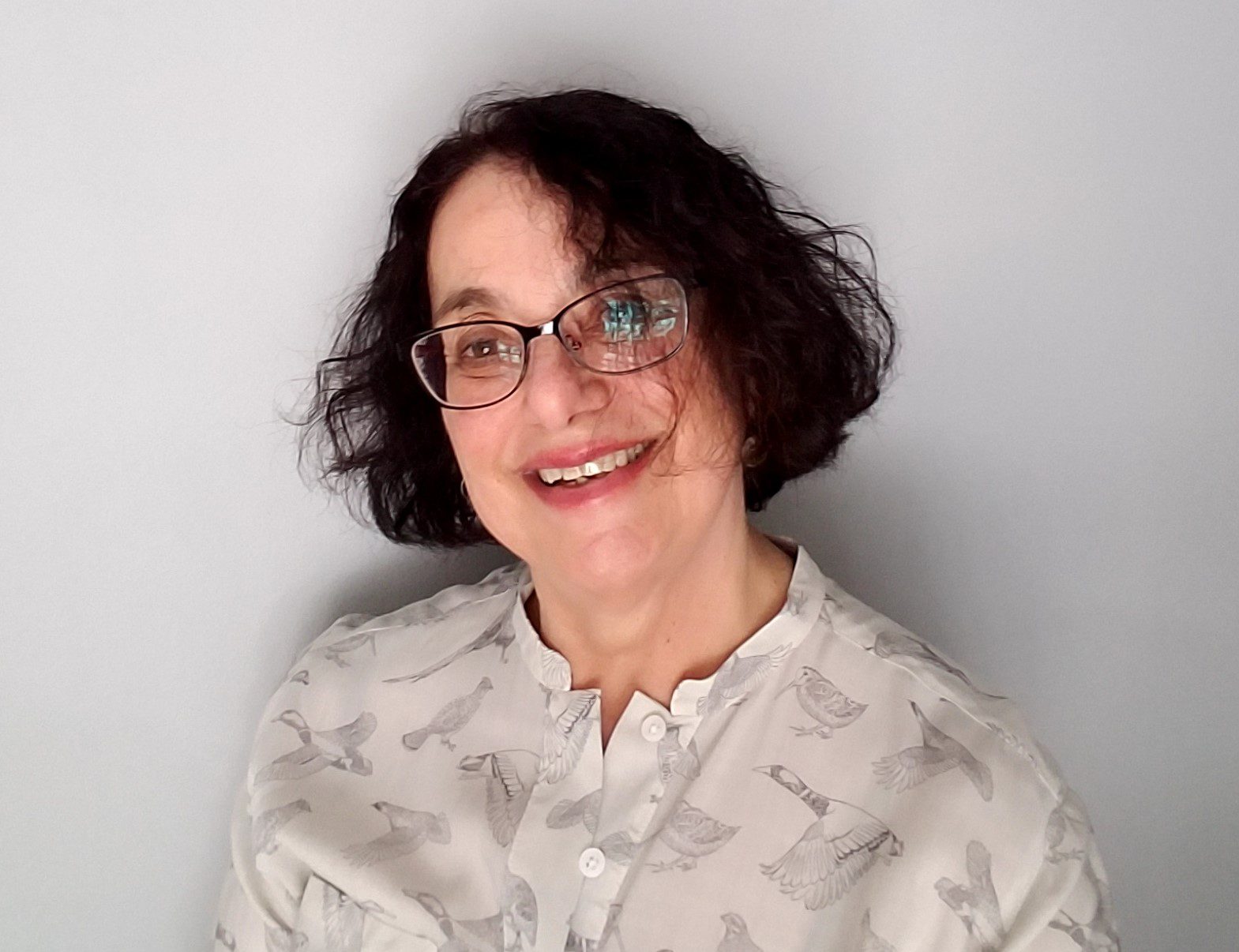 Please join our next Facebook Live on Thursday, May 20 with Michele Gargan, PsyD with the focus on CRPS and mental health for Mental Health Awareness Month.
Dr. Michele Gargan holds a master's degree in dance/movement therapy from Hunter College and a doctoral degree in clinical psychology from the Minnesota School of Professional Psychology. From 1978 to 1985 she worked in hospitals and mental health clinics providing direct clinical service as well as holding supervisory and directorship positions. She has specialized training in group and family therapy and has trained colleagues and supervised graduate students in these areas. Her longstanding interest in the body-mind connection prompted her degree in dance/movement therapy and has led to intensive training in hypnotherapy, biofeedback, and neurofeedback, and an expansion of her practice into the realm of physical pain management. She has published articles about group dynamics and the psychological aspects of chronic pain, and from 2011-2018 she wrote the Ask the Doctor column for Pain Pathways Magazine. Prior to her clinical career, Dr. Gargan performed professionally with ballet and modern dance companies. She has continued to take several dance classes each week, and to teach, choreograph and perform with local dance companies. She has also presented workshops in movement and nonverbal communication to clinical teams, business teams, high school and college teachers, and health care professionals. She describes her work as combining the elements of scientist, practitioner, and artist.
If you have a question that you would like him to answer, send us an email at info@rsds.org.
Date: Thursday, May 20, 2021
Time:  7:00 pm (EDT)
Location:  facebook.com/rsdsa – from your computer, tablet, or phone. The video will be pinned to the top of our page.
You do not need a Facebook account to view this live event. If you don't have an account you will not be able to ask questions.
If you miss the live event it will be available on Facebook via our "Live" video tab. You can re-watch it on mobile and desktop.
Thank you for attending our three Facebook Live presentations. All of the videos can be viewed on from the RSDSA website here or on our YouTube channel.