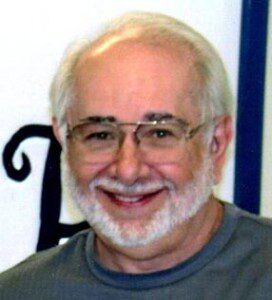 Join RSDSA for our next Facebook Live with Steve Ariens, P.D. on Tuesday, March 1st at 7p Eastern as we host a Q&A focused on dealing with chronic pain in our healthcare system.
Dr. Ariens has spent 52 years as a licensed pharmacist. Having a wife with chronic pain, Steve has been forced to deal firsthand with a system where those who complain about chronic pain are viewed with a great deal of skepticism.
If you have a question that you would like answered, send us an email at info@rsds.org.
Date: Tuesday, March 1, 2022
Time:  7:00 pm (EST)
Don't forget: If you miss one of our Facebook Live sessions, you can always watch the replay on the RSDSA YouTube Channel as we do record each one.