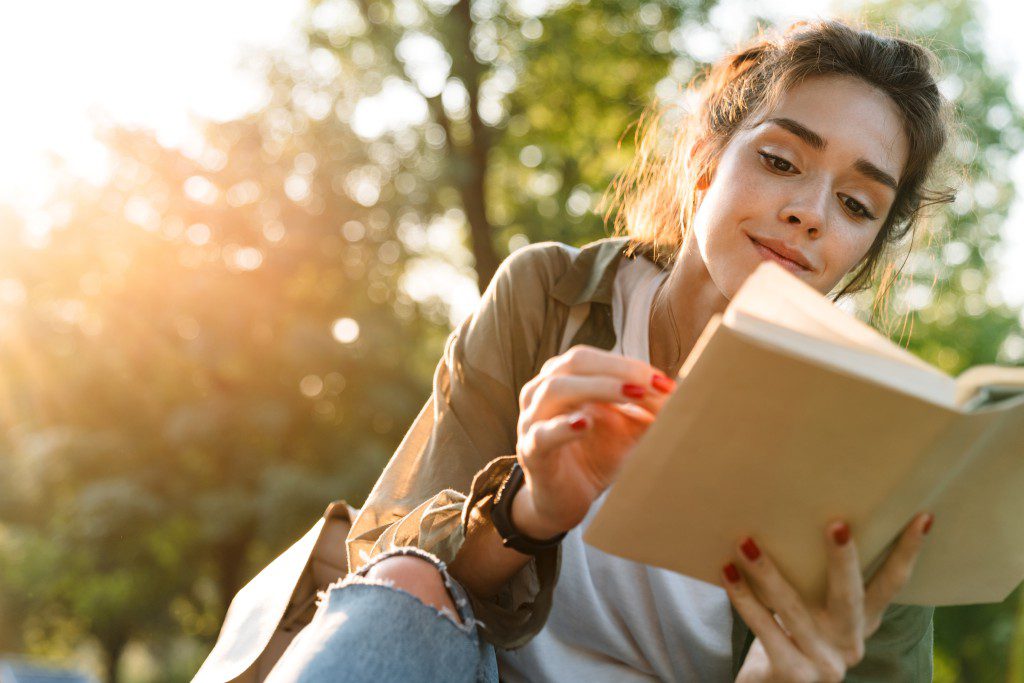 Living With CRPS
RSDSA gives those affected by CRPS education, advocacy and hope! From signs & symptoms, to diagnosis, to living with CRPS long term, this section has health and lifestyle information for adults and youth living with this painful and debilitating condition – as well as for their families and caregivers.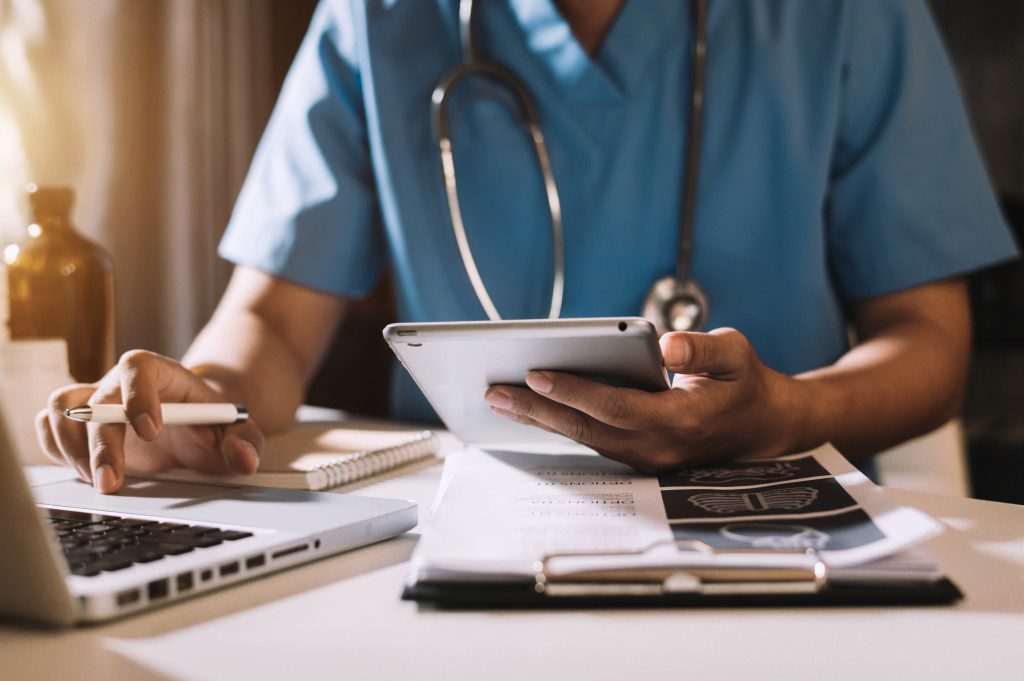 Research
RSDSA raises funds for research to find better treatments – and a cure – for CRPS. We also work with research groups and healthcare professionals worldwide to foster collaboration, communication and awareness. Here you'll find the latest studies and articles about progress and breakthroughs
Community
CRPS can be isolating. RSDSA ensures that those affected by CRPS are not alone. We've built a strong, vibrant community that participates in conferences, fundraising events, mentoring, support groups and other activities that help them take control of life with CRPS. Join us.
Our Mission
Reflex Sympathetic Dystrophy Syndrome Association (RSDSA) mission is to provide support, education, and hope to all affected by the pain and disability of CRPS, while we drive research to develop better treatments and a cure.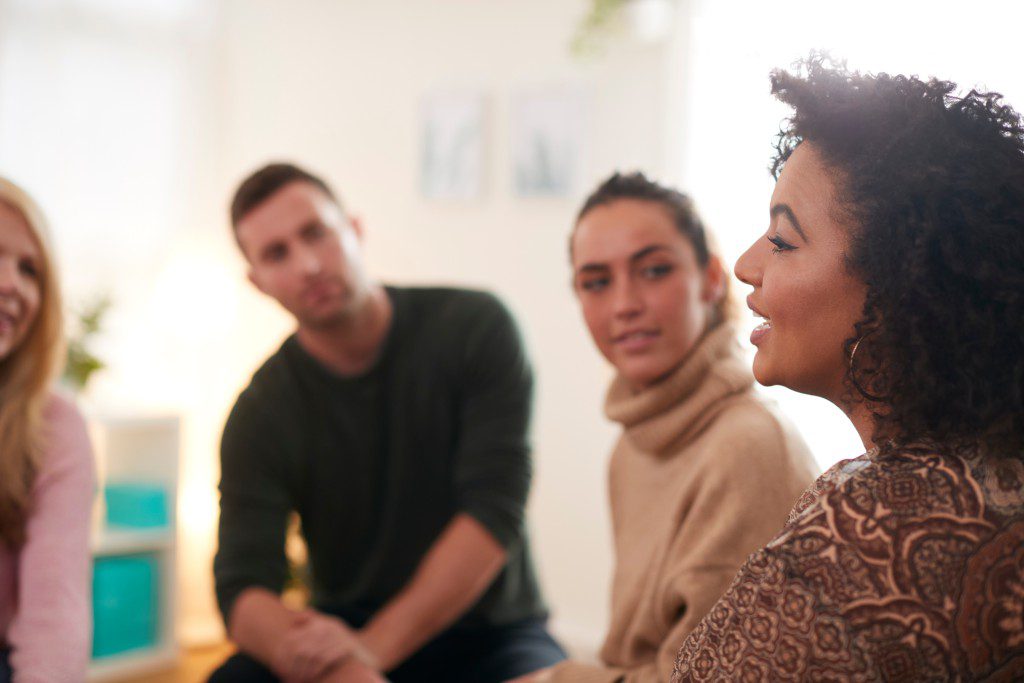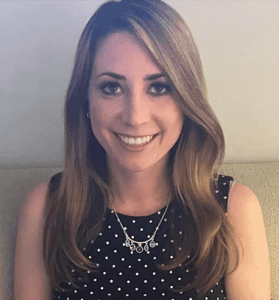 Facebook Live with Jennifer Shulkin, JD
June 21, 2023
Join RSDSA for our Facebook Live with Jennifer Shulkin, JD, Co-founder & CEO of Override on Thursday, June 21st at 7:00p Eastern as she discusses chronic pain when nothing else has worked.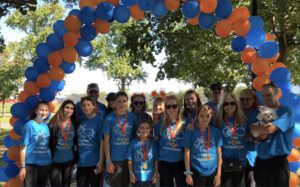 5th Annual Long Island CRPS Awareness Walk & Expo
September 9, 2023
Learn more about donating, registering, and sponsoring our 5th Annual Long Island CRPS Awareness Walk & Expo!
5th Annual Flame Out – A Walk to Extinguish CRPS/RSD
September 10, 2023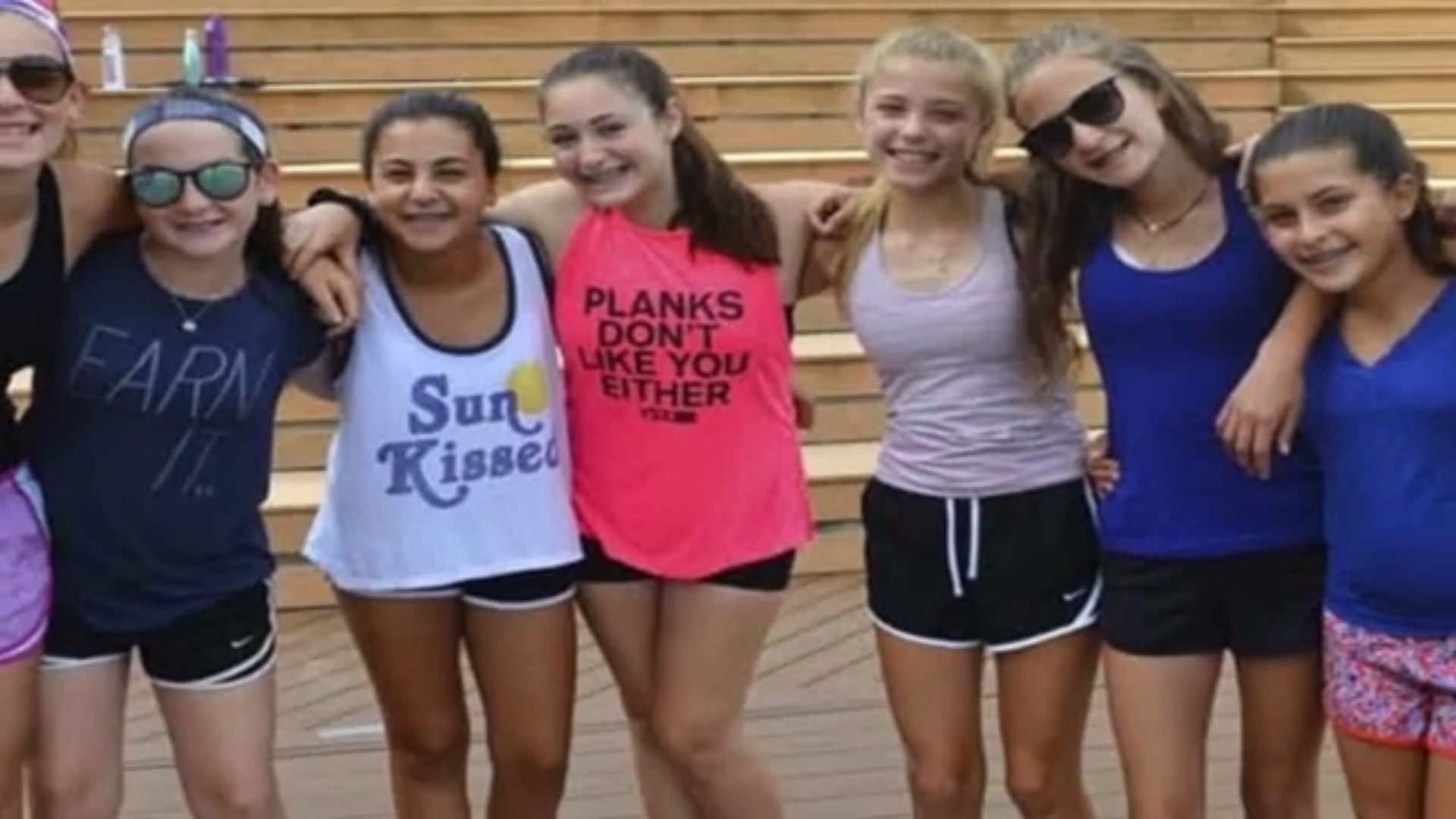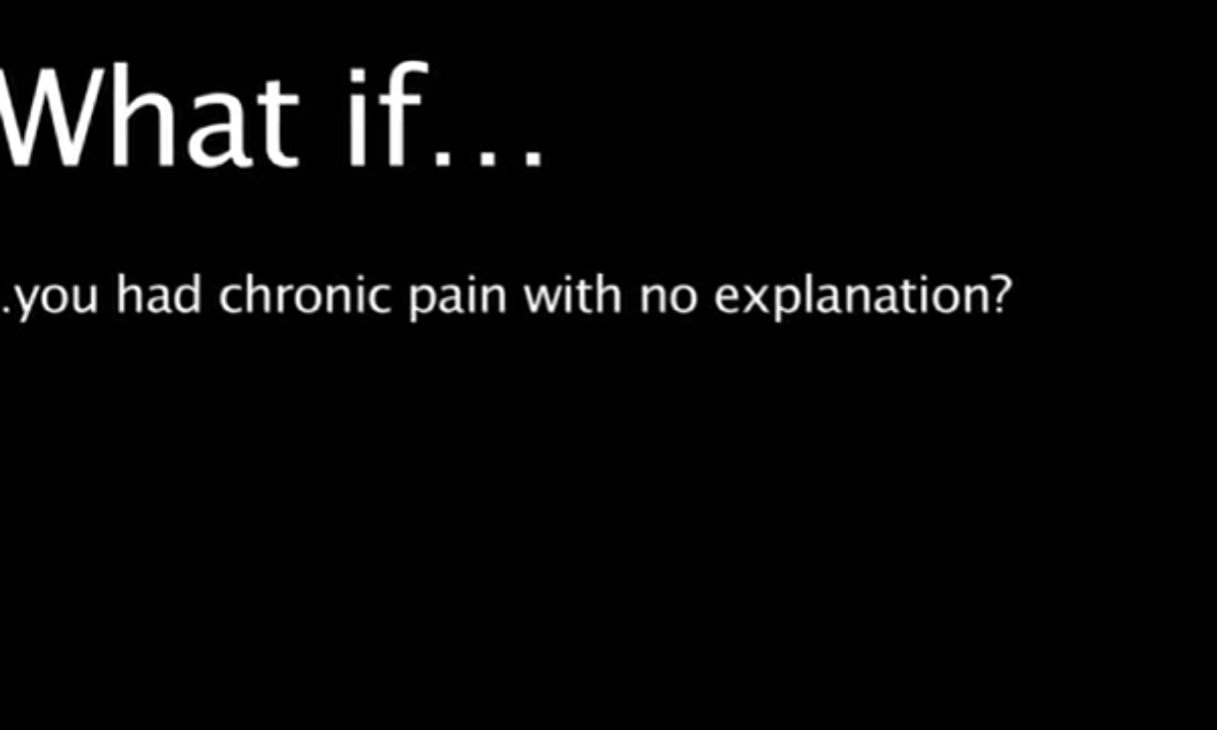 The Experience and Impact of Having CRPS and the Need for Early Diagnosis & Treatment