Empower yourself with the latest CRPS information
RSDSA provides not only these publications but other information as well for the benefit of our members and the general public. The RSDSA does not endorse any particular treatment/medication/publication/guideline etc. but rather supplies these for the edification/education of the CRPS community. We encourage those who use the information to discuss the same with your physician or provider.
RSDSA has published a number of articles and gathered other information, including research studies, to help individuals and family members to understand this little-known and puzzling syndrome. Feel free to print out/download content from this page, or call us at 877-662-7737 for paper copies.
RSDSA In Rare Form Newsletter Archive
RSDSA Community Update Archive
RSDSA Information Packages
Brochures and Cards
Brochures to help you in school, post secondary education, or in the workplace
All About CRPS
Recent articles about the latest medications, therapies, treatments, and techniques specifically targeted for patients and their families.
Physical and Occupational Therapy Publications
Treating Complex Regional Pain Syndrome: A Guide to Therapy
A brochure on treating CRPS from an occupational therapist.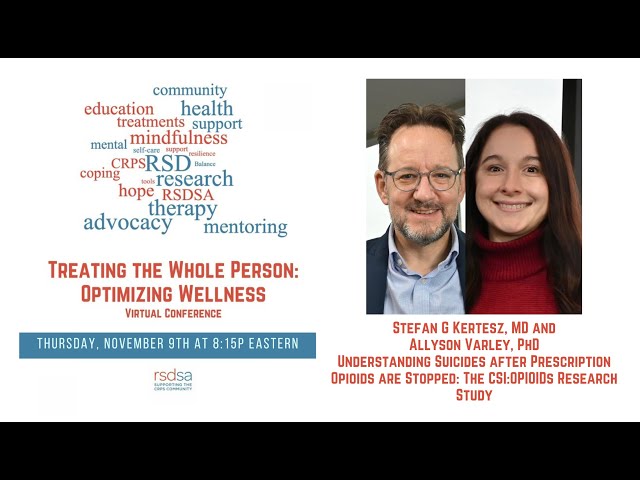 Understanding Suicides after Prescription Opioids are Stopped with Stefan Kertesz and Allyson Varley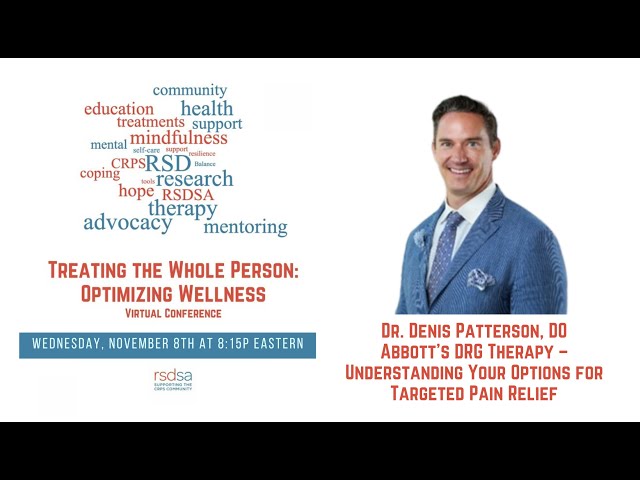 Abbott's DRG Therapy – Understanding Your Options for Targeted Pain Relief with Denis Patterson, DO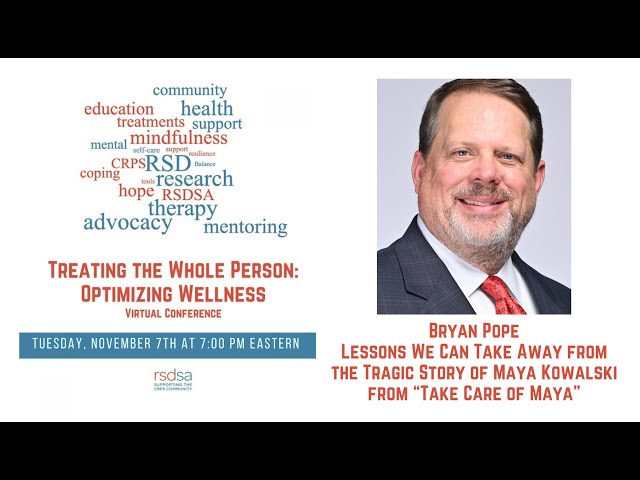 Lessons We Can Take Away From the Tragic Story of Maya Kowalski with Bryan Pope, Esq.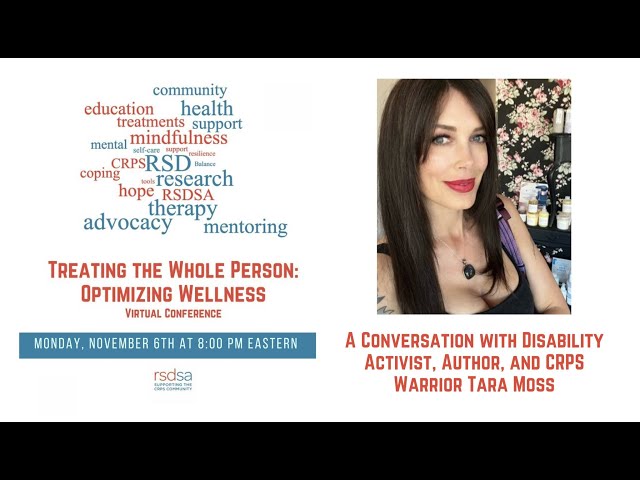 A Conversation with Disability Activist, Author, and CRPS Warrior Tara Moss