Thank you for considering a donation to RSDSA.
Your unrestricted gift is vital to RSDSA because it gives us the crucial flexibility to respond to immediate needs and opportunities as they arise. Such contributions also help build a strong RSDSA financial foundation.
To fulfill our mission, RSDSA must be able to meet the changing needs of the CRPS community, in order to continue improving the quality of life for people with CRPS. By making an unrestricted gift, you enable RSDSA to provide financial assistance, conferences, grants, support programs and much more to people across the United States.
RSDSA is a 501(c)3 not-for-profit organization. All donations are tax-deductible.
Thanks to the generosity of donors like you, RSDSA has been fighting CRPS/RSD and supporting the community for more than 30 years. We are grateful for your support!
For any donation-related questions, you can contact us or email our Executive Director, Jim Broatch, directly at [email protected].
Online
You can give securely online via credit card or debit card using our unique PayPal link below.
Mail
You can mail a personal check donation via US Postal Service
RSDSA
PO Box 502
Milford, CT 06460
If you would prefer to send a check via FedEx or UPS, please use the following address:
RSDSA
99 Cherry Street
Milford, CT 06460
Please make checks payable to RSDSA. Please do not send cash.
Phone
To donate by phone via credit card, or for answers to any questions you may have about other ways of donating funds to RSDSA, please call us toll-free at (877) 662-7737.
Companies and their employees can support the important work of RSDSA directly. When you donate through your workplace, you and your company can make a difference to people with CRPS in your community, across the country, and around the world.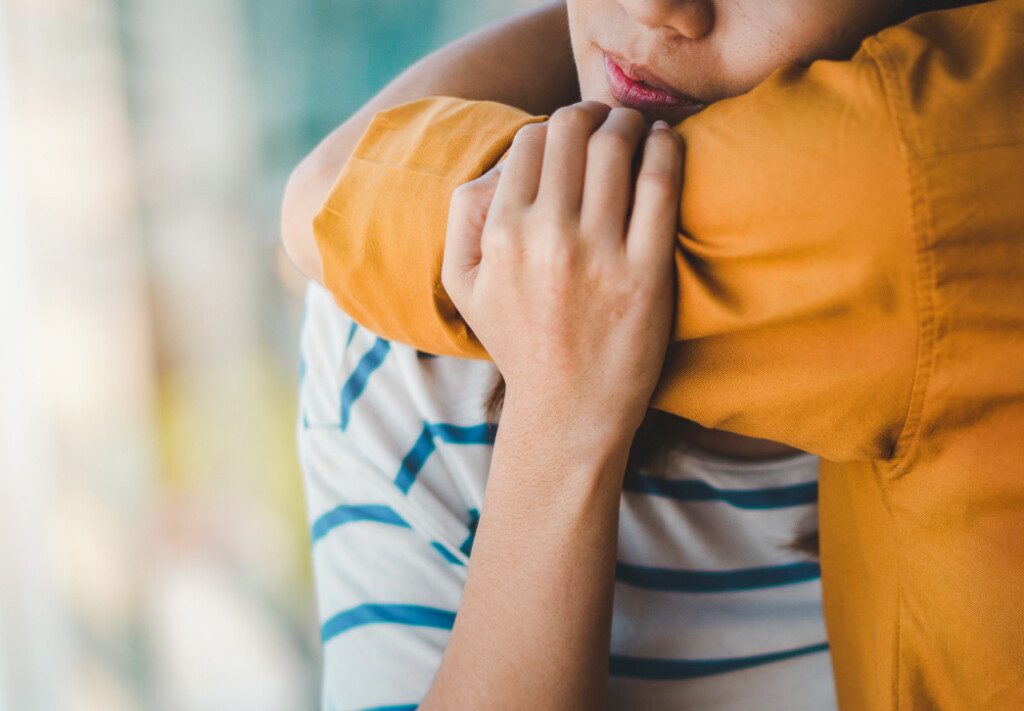 United Way
RSDSA is not a United Way member, but you can donate to RSDSA through the "Donor Choice" option in many United Way workplace campaigns. Just write "Reflex Sympathetic Dystrophy Syndrome Association" in the Donor Choice box. If you do this, please be sure to ask your local United Way to inform RSDSA that you have made this selection, so we may acknowledge your gift. Please complete the Donor Choice Form and follow the instructions on the form to donate.
Health & Medical Research Charities of America
RSDSA is participating in the Combined Federal Campaign as a member of Health & Medical Research Charities of America. RSDSA's code number is 11045.
Employer Matching Gifts
Your employer could match your gift to RSDSA! Many employers sponsor matching gift programs and will match any charitable contributions and/or volunteer hours made by their employees, retirees, and/or employees' spouses. To find out if your company has a matching gift program, please contact us.
Planned Giving
Gift plans can create opportunities for you, as well as for RSDSA. It is important that the gift is right for you and your family, and there are many options from which to choose.
Recognizing that this may be a sensitive topic for your family, it deserves care and consideration. We encourage you to contact us at [email protected] for information about providing for RSDSA in your estate and financial plan.
Please notify us if you have already arranged for a bequest or other planned gift as we would like to honor your support!
Host an Event
Expand your reach through and event with RSDSA
Every year, RSDSA hosts a variety of unique and exciting events in order to engage the CRPS community. These events provide training and information, build enthusiasm and advocacy, foster collaboration, and offer recognition to the members of the community who helps support RSDSA in fulfilling our mission.
Contact Jeri Krassner at [email protected] to learn more.
Donate through CARS
You can donate a vehicle to RSDSA to rev up rays of sunshine for those who need it most!
Vehicle donations have the potential to drive hundreds, and sometimes even thousands, of dollars of support for the programs you love. Every vehicle donation is a unique gift with the potential to bring a great story along for the ride. CARS makes donating easy with free pick-up and support with all the paperwork.
1
Our Vehicle Donation Support Team is available seven days a week and will be happy to answer any questions you may have.
2
Schedule Your Free Pick‐Up
We arrange to have a licensed tow company pick up your vehicle at a time convenient for you—all at no cost to you.
3
We Receive the Funds and You Could Qualify for a Tax Deduction!
Vehicle donations are tax‐deductible, and we work to get the highest return per vehicle for us and for your tax benefit. In most cases, when the driver arrives for your tax‐deductible gift, you will be provided with the donation receipt. You will be mailed a thank‐you letter within 30 days of the sale of the vehicle, which also serves as a donation tax receipt.