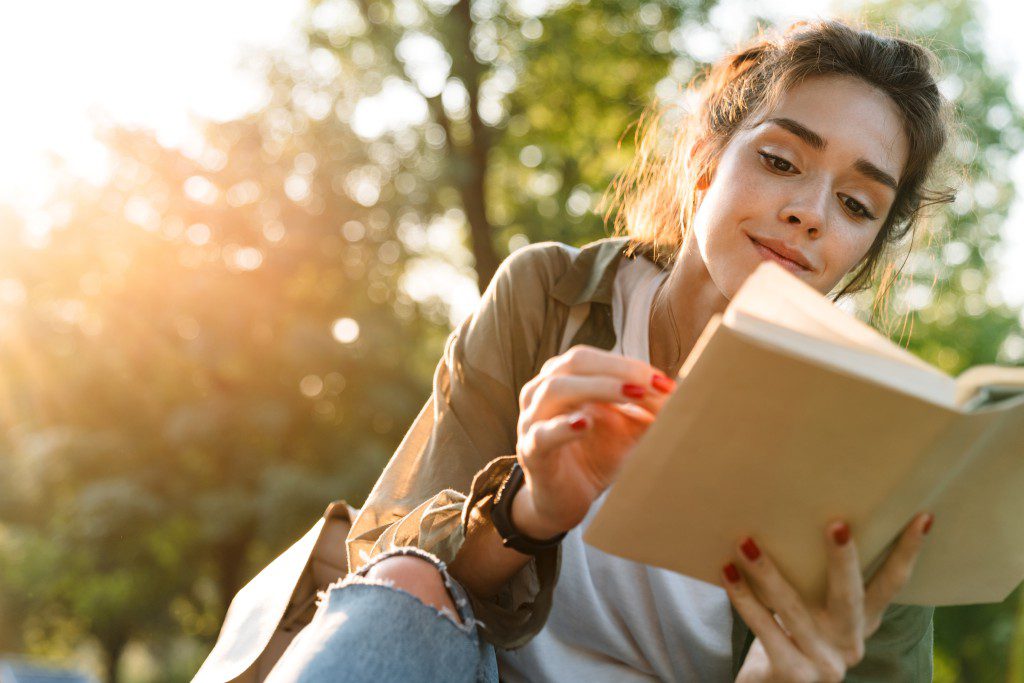 Living With CRPS
RSDSA gives those affected by CRPS education, advocacy and hope! From signs & symptoms, to diagnosis, to living with CRPS long term, this section has health and lifestyle information for adults and youth living with this painful and debilitating condition – as well as for their families and caregivers.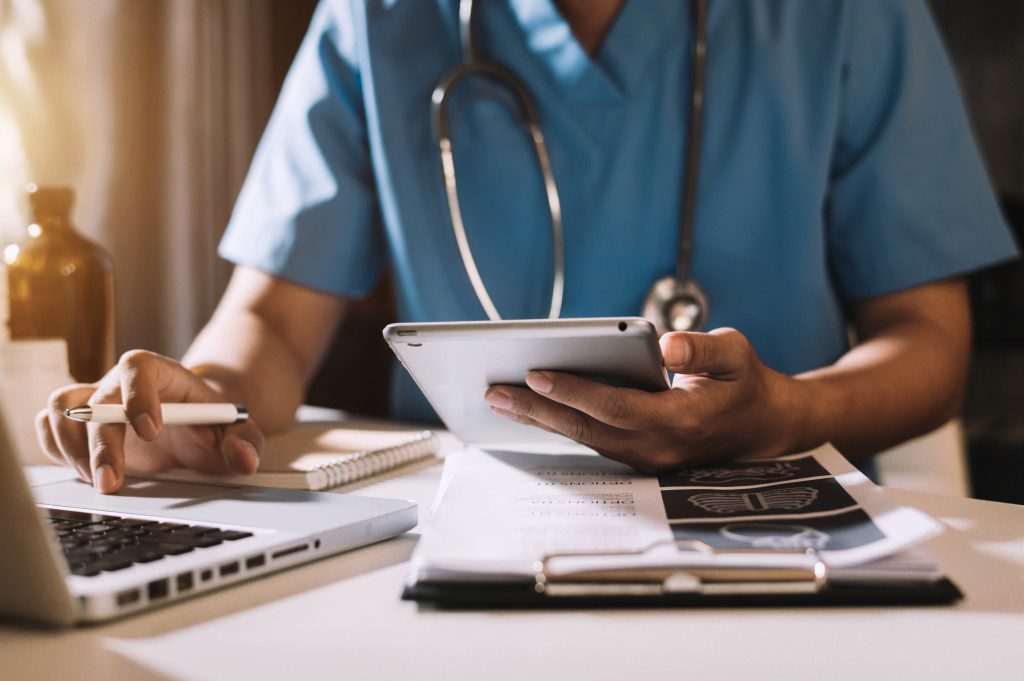 Research
RSDSA raises funds for research to find better treatments – and a cure – for CRPS. We also work with research groups and healthcare professionals worldwide to foster collaboration, communication and awareness. Here you'll find the latest studies and articles about progress and breakthroughs
Community
CRPS can be isolating. RSDSA ensures that those affected by CRPS are not alone. We've built a strong, vibrant community that participates in conferences, fundraising events, mentoring, support groups and other activities that help them take control of life with CRPS. Join us.
Our Mission
Reflex Sympathetic Dystrophy Syndrome Association (RSDSA) mission is to provide support, education, and hope to all affected by the pain and disability of CRPS, while we drive research to develop better treatments and a cure.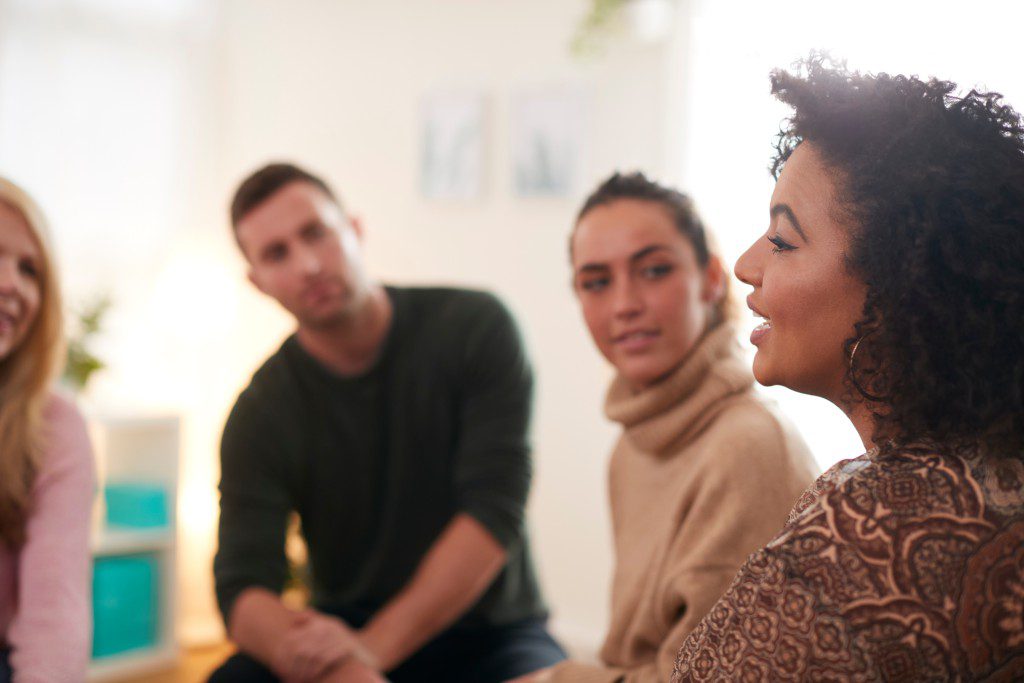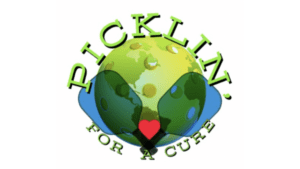 Picklin' for a Cure 2013
October 13, 2023
The 2023 event will again raise awareness and funds for Reflex Sympathetic Dystrophy Syndrome (RSDSA) and Lewy Body Dementia (LBD) as well as Amyotrophic Lateral Sclerosis (ALS).
Treating the Whole Person: Optimizing Wellness 2023
October 23, 2023
Join RSDSA for our free virtual Treating the Whole Person: Optimizing Wellness conference taking place Monday, October, 23 2023 through Thursday, October 26, 2023.
CRPS Expo hosted by "Tales of the CRPS"
November 3, 2023
Join us for the CRPS Expo on Friday, November 3, 2023 in Jacksonville, Florida!
5th Annual RSDSA Long Island CRPS Awareness Walk & Expo Radio Interview
The Experience and Impact of Having CRPS and the Need for Early Diagnosis & Treatment