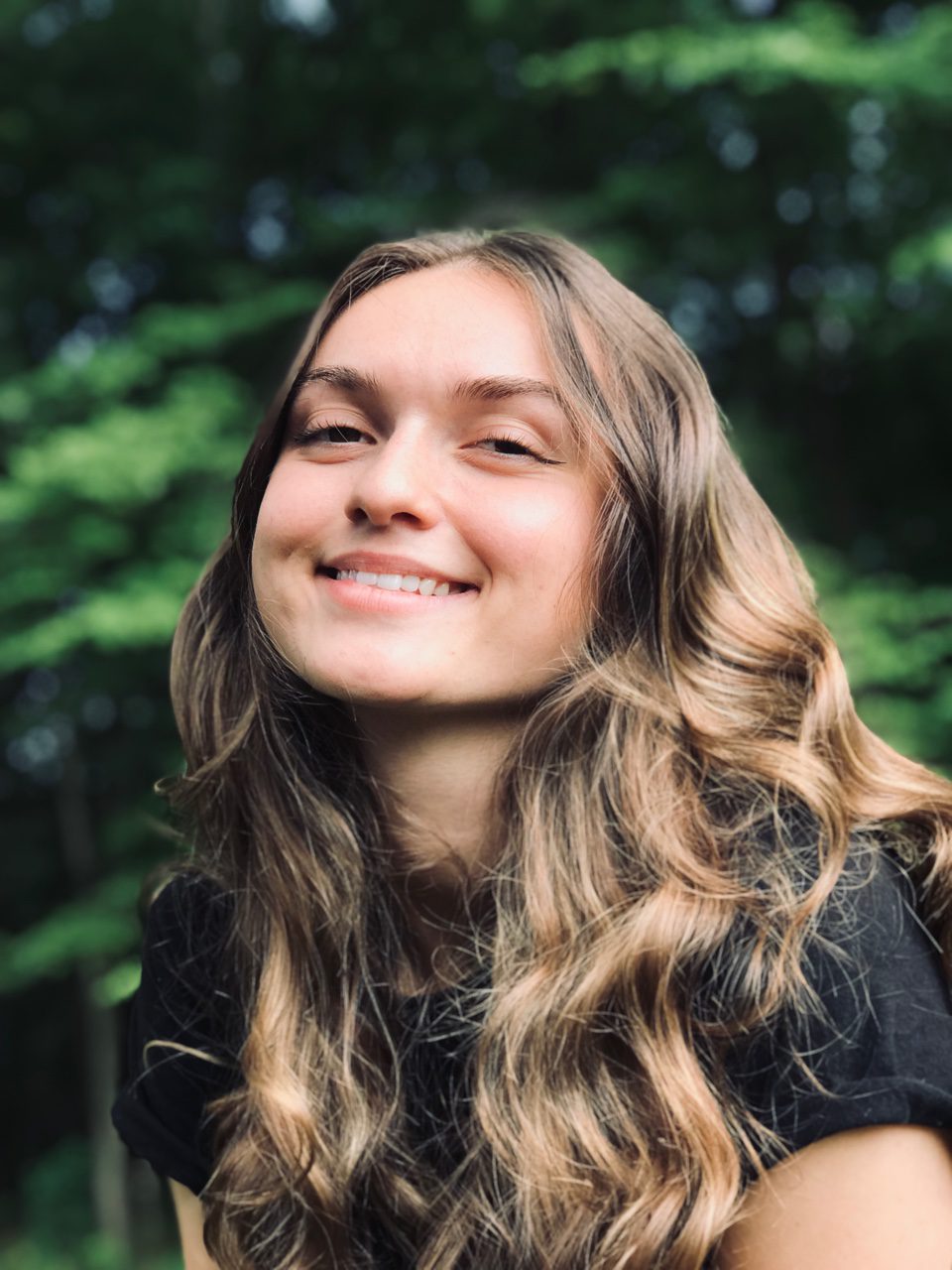 Written by Lena Costantini for the RSDSA blog.
How and when did you develop CRPS/RSD?
I was 17 when I was diagnosed with CRPS after a bunion procedure on my left foot.
What has daily life been like since your diagnosis?
Life has definitely had its ups and downs since my diagnosis. It is important to make sure you take care of yourself and know your limits. Do what makes you happy and don't give up.
What is one thing you wish those without CRPS/RSD could understand?
One thing I wish those without CRPS could understand is that when we say we are in pain; we mean we are in pain. Don't push someone in to thinking it's all in their head because that is not the issue. It's a diagnosis that everyone is still learning so much about and we need a positive support system.
What advice would you give to newly diagnosed Warriors?
Don't ever give up. Everything happens for a reason. It's important to take care of yourself and educate yourself on the diagnosis. Communicate with your doctor and set up a game plan that best suits you. It can be really scary at first but it's important to know that you have a whole community supporting you and cheering you on.
What encouragement would you give to Warriors who have had CRPS/RSD for many years?
Keep on striving. You are doing great! I applaud and am humbled by your experience and work to be a strong as you.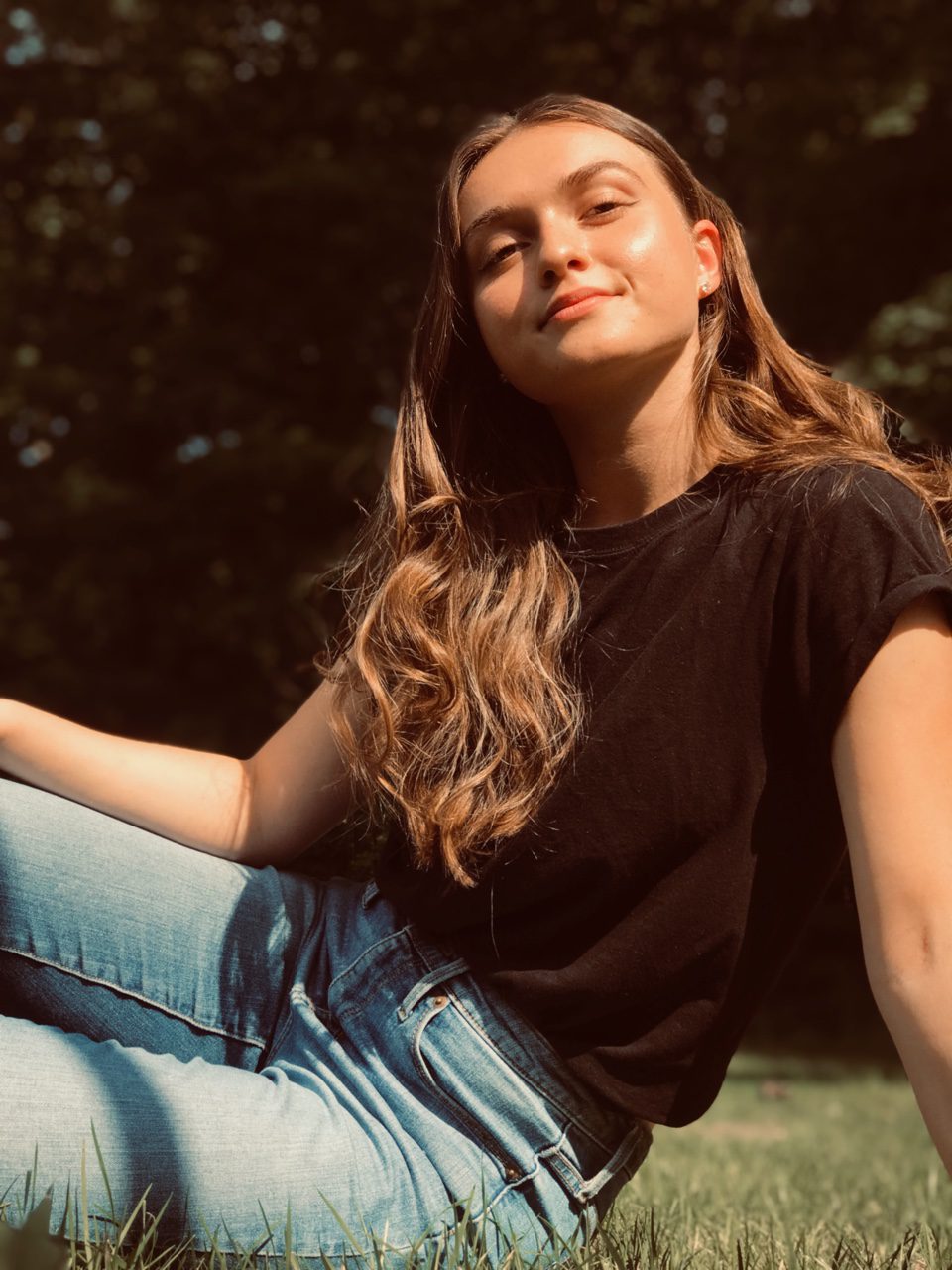 What activities or treatments have helped you find temporary or long-term relief?
Lidocaine roll-ons and patches have become my best friend. They can be found at your local pharmacy. Personally, I like the small travel ones that I can either throw in my backpack or my purse! It's important to talk to your doctor about finding different pain management medications and techniques as well!
Anything else you would like to add?
Don't isolate yourself. It can be very easy to shut down. Make sure to do what you love to surround yourself with positivity!
Connect with Lena on Instagram at @lcostantini24.
Please consider making a donation to RSDSA today!