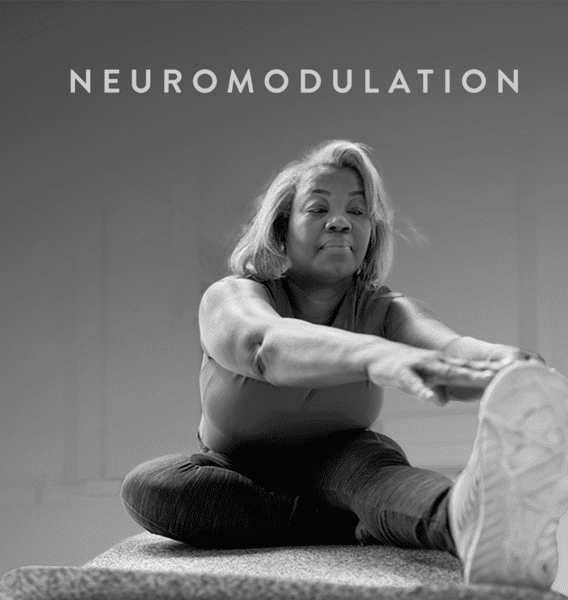 Life-Changing Treatments for Chronic Foot Pain – January 2024
Abbott is hosting free national patient education webinar events through March 2024.
The webinars will focus on how Abbott's neurostimluation therapy offers an FDA-approved, medication-free, long-term treatment option for chronic pain.
Feel free to join the free session that is most convenient for you. Each session will provide the same information.
Abbott is a proud sponsor of RSDSA.