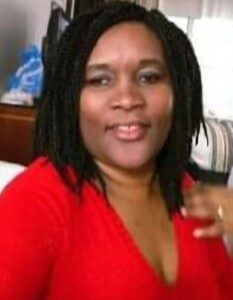 Written by Valrie Ricketts for the RSDSA blog.
How and when did you develop CRPS/RSD?
In 2018, I developed CRPS after breaking my left hand during a fall.
What has daily life been like since your diagnosis?
It has changed my life significantly. I never know when I will experience a flare. My days are determined by how my hand feels.
What is one thing you wish those without CRPS/RSD would understand?
I would like people without CRPS to understand that even though I look fine, I may be experiencing great discomfort. My pain is not made up.
What advice would you give to newly diagnosed Warriors?
My advice to those who are newly diagnosed is to pace yourself, do not be afraid to share your feelings and get as much CRPS education as possible. 
What encouragement would you give to Warriors who have had CRPS/RSD for many years?
Living with CRPS is not easy but you are not alone. Try to network with others to talk about what you are experiencing.
What activities or treatments have helped you find temporary or long term relief?
I have found that using paraffin bath helps to warm my hand, applying weight bearing pressure relieves stiffness, massaging helps to soothe it, and redirecting my thoughts distracts me from the pain.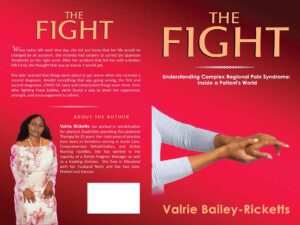 Anything else you would like to add?
Please consider making a donation to RSDSA today!