Written by Jeannette Pello for the RSDSA blog.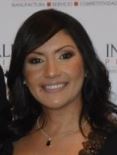 How and when did you develop CRPS/RSD?
My CRPS diagnosis was in 2015, but before that I had four injuries in my right foot and the orthopedic told me that could be a result of those previous injuries. In 2015, my injury was the worst because the swelling was pretty impressive and the pain was extremely hard. I felt a burning pain, but at the same time I had a lot of sensitivity to everything. I had some changes in the skin texture and it hurts when I tried to move it (even when it is difficult to have muscle movement). I live in Puerto Rico and I cannot even tolerate the sand. Can you imagine!?
What has daily life been like since your diagnosis?

I have had 10 physical therapies, that by the way were extremely painful, and doctors prescribe medications such as Tramadol, Neurontin, Voltaren, creams, and more. But after looking for the Side Effects of the Neurontin, I just take it off away.  My doctor told me about the nerve block pain treatment if the pain and symptoms persists after the physical therapies and medications.
What is one thing you wish those without CRPS/RSD could understand?

We are on fire, but we are strong! We a positive mind and positive vibes because we have to learn to live with this.
What advice would you give to newly diagnosed Warriors?

Be patient, and do not ignore the pain! Talk to others with the same condition. Ask as many questions as you can to you doctor. Do not miss the physical therapies. READ, READ and READ about this!
What advice would you give to Warriors who have had CRPS/RSD for many years?

Share your best practices with others with the same condition. The older I get, the more I am dominating this pain.
What activities or treatments have helped you find temporary or long term relief?

Living a healthy life. I completed some changes to my diet and I am doing exercises (running and low impact exercise) regularly to keep my foot and body in good shape and safe! Sometimes it hurts, but I am not a quitter.  I try to manage the stress and tension, but honestly it is not working because I have also been diagnosed with migraines since I was 12 years old. This condition is not and will not be a limitation for me. This is something that I can control and I will do it.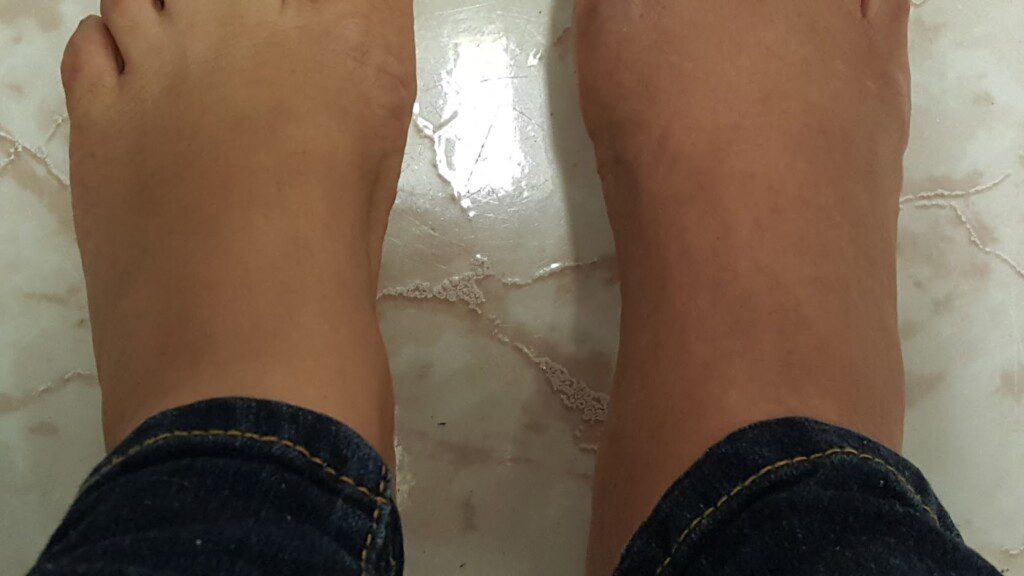 Anything else you would like to add?

Listen to your body. Do not push yourself into a situation you cannot handle. Make your diet healthier, exercise, and have hobbies. Always be informed about this condition!
Please consider making a donation to RSDSA today!